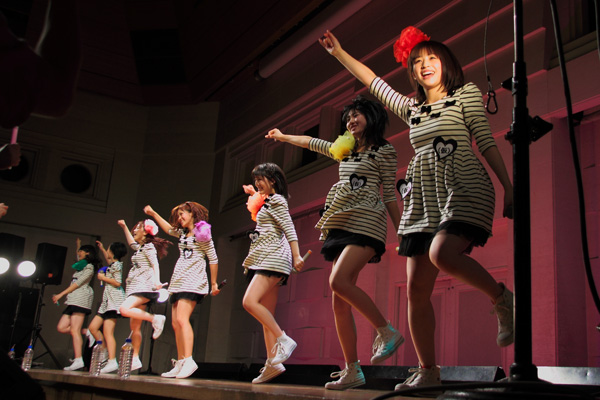 Remember UFZS, that new UFA kpop/jpop unit that was announced almost a whole year ago? Well, their back!
Up Up Girls (formerly UFZS) is a dance unit has consisting of former H!P Egg members Saho Akari, Furukawa Konatsu, Sekine Azusa, Mori Saki, Arai Manami, Satou Ayano, and Sengoku Minami.
They'll be having a new single called
Going My
↑
I thought the girls had dreams to debut in Korea. I hope that remains true!
There is no release date yet, but you can hear a preview of it!