3 girl groups have up-coming auditions, or had auditions.
Vision factory girl group Fairies is holding auditions for the group. The age ranges are of 9 and 18 to apply.
I don't see the point of adding new members to Fairies. The group is still new, with only 2 singles out. Plus, they already have 7 talented members. I hope these auditions aren't a sign that somebody is graduating from the group. I'm also not happy with the age going down as low as 9.
So far, there are 8 final candidates for the Passpo☆ auditions. To see all 8 candidates, and their information,
Click Here
Fans can vote for their favorite member by buying
Gachi Koi
(Passpo☆'s 3rd single) and choosing who they want to join Passpo☆ by voting on the ticket. The results will be announced March 31st.
I don't understand why Passpo☆ is having auditions either. Only one member, Sakuma Kaho
Sakuma Kaho
has left the group. I think auditions for Passpo☆ are uneeded. They already have 9 members, which I think is more than enough! The group is also so young! When they lose 5 members, I can understand auditions, but they've only lost 1.
Girl group Idoling!!! had auditions for their 5th generation. There were 15 finalists total (click
HERE
to see them) and fans could vote by buying Idoling!!!'s recent single MAMORE!!! MAMORE!!! has already been released, but the new members haven't been announced yet, have they?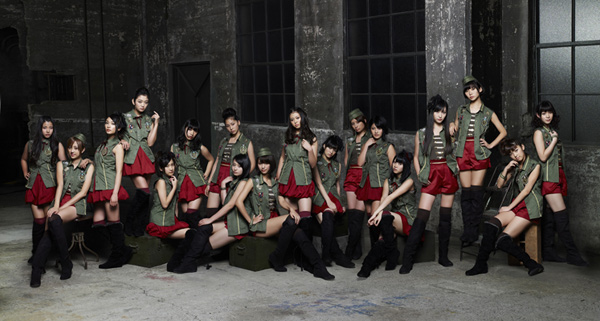 It's not unusual for Idoling!!! to have yearly auditions. Fonchi and Erika have graduated the group after all, and Idoling!!! likes to keep it's member count high.
2012 doesn't seem to be starting out a good year for member relations. There are too many unnecessary auditions, plus, we've lost some great members to graduations from a lot of groups. Plus, there are still more graduations to come (Sakura Gakuin), possibly Fairies too?