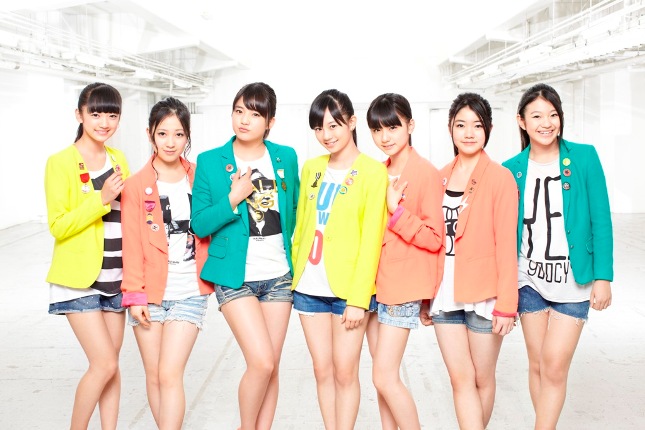 Fairies is back with their double A side third single,
Beat Generation/ No More Distance
. You can view a short preview of Beat Generation.
Longer preview of the song only
Fairies has failed to disappoint me again! Beat Generation is definitely the best work they've put out in terms of dancing and the type of song. Although they've resorted back to the simple background they used in
More Kiss
, there's so many outfit changes that it keeps the PV interesting. And the dance, it's flawless! Right from their debut, Fairies has been seen as group that can dance very well and they're holding up that image perfectly.